News: October 2007



Quick as a flash and its over! No I'm not talking about my bedroom skills, it seems only yesterday that the show season was in full swing yet now Trax has been and gone and the gates on 2007 have closed on all but a few small shows.



TeamShock scores a hat-trick at Donny South



Is there any stopping the mighty shock! This year we pulled out all the stops for The National Car Club championships and polished up on all the areas of the stand that in previous years have just caught us shy of 2nd and 1st place. This year the stand was themed on Jap Vs Euro in a Pop art style theme using large painted props that were built by our own members.

The stand looked off the hook! And didn't go un-noticed by the judges. This year TS was crowned 2nd place which is our 3rd award at this event making us the only club to have placed every year. Congrats to all involved.






TeamShock gets grounded



TeamShock's just been decked to the floor and had all its sharp edges shaved off as we proudly introduce Phil to TS staff. The scene has swayed hugely towards the Euro scene during 2007 and the amount of European cars singed up to the site is now rivilaing that of the once dominate Jap cars.




We felt it only right that we get more involved with this scene and have brought Phil into do just that. Phil will be making sure TS has presence at all the VW/Euro shows. Phil's first show proves to be a big one, check out the Oxford Edition show in the meets section for more details.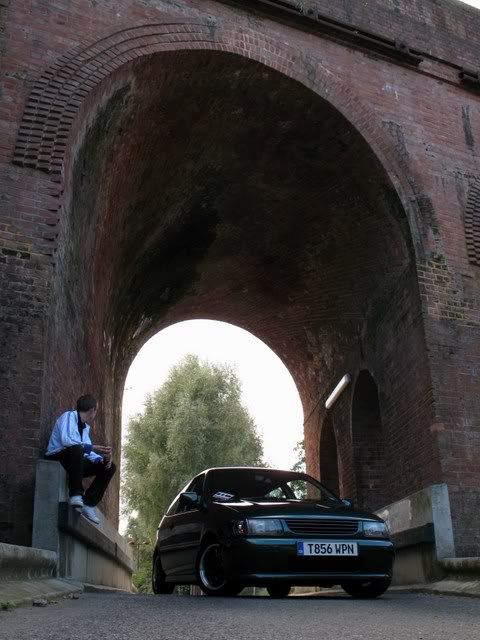 Miss Ultimate Street Car 2007 joins TS Girlies



Lianne Scott joins the TS girls this year and picked up £200 by winning the title of Miss USC at this years show. Be sure to look out for more of this brunets "assets" in 2008.






Xquisite Automotive goes large!



K and crew have moved to new premises in Croydon. The new location is hooooooooge! And has given the guys more room to set to work on some of there crazy ideas. Be sure to check out there website that's linked at the bottom of the TS page and get in contact with them for a quote.

K owner of Xquisite: Look how happy he is






Mag Attack



2007 has seen the most amount of TS cars featured in a year. With Toakleys Mini hitting Max power as well as Wayne, Pasty and Chris (cover) all getting the mag treatment from FastCar as well as a shed load more features to come from other cars. Check out the features section of the website for sneak peaks of the features.



Shock gets the Yoco treatment



TeamShock gets its 3rd club feature on the 11th of November thanks to Yoco. Check out the post in the meets room and add your name if you wish to attend.



International reports



With the MR2 being pretty much complete now its getting invites left right and centre to attend international shows so look out for my show reports coming up soon. The first report on Cool Nights in Dublin will be up towards the end of November along with Paris Tuning show in Jan. Keep your eyes peeled and I might bring back some rock!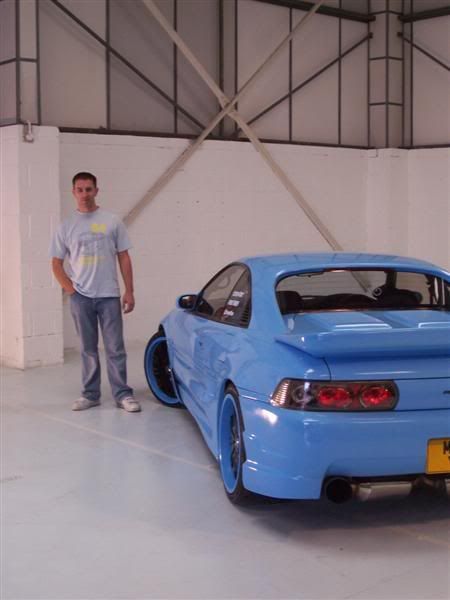 That's it go away I cant think of anything else to tell you!

Posted by nick on 9am Thu (25/10/07)


FAQ
Search
Usergroups
Powered by
phpBB
© 2001, 2005 phpBB Group